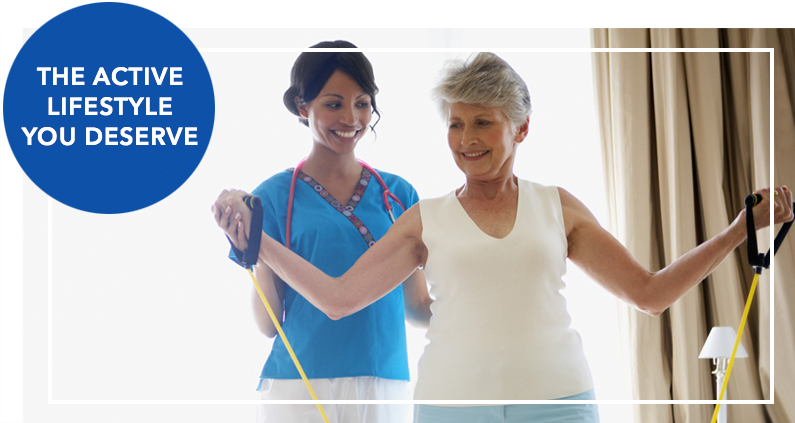 Our staff is here to answer any questions you may have.
Are you or someone you love having difficulty getting out of the house? Trouble walking, driving, have poor balance and a hard time doing everyday tasks?
With PKL Physical Therapy Homecare, we'll help you get back on your feet and feeling great again!
Homecare Therapy Services Include
A dedicated treatment of one-on-one care is provided

Medicare, most medical insurance, no-fault & worker's compensation accepted

Individualized strengthening program created based on your abilities

Balance & stability exercises to help you prevent falls

Re-training you on how to walk to resolve limping

Massage & stretching of your muscles to improve flexibility

Patient and caretaker education about your diagnosis & precautions

Home Safety Assessment included to help prevent falls & injuries

Home exercise routine provided for non-therapy days
Don't wait until after a serious injury occurs. Contact our staff today and have a Physical Therapist in your home within 24-48 hours. 
Call (631) 691-6900 or (516) 605-1700 now to schedule your appointment.