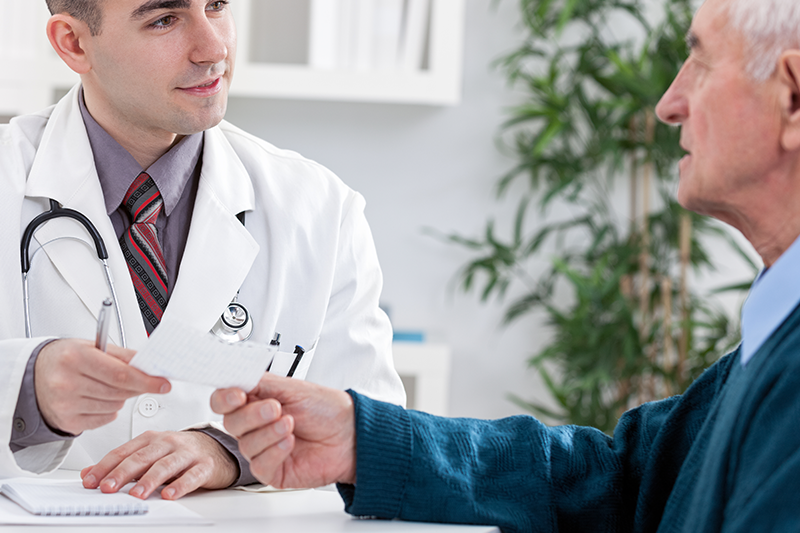 THE "DIRECT ACCESS LAW" MEANS NO PRESCRIPTION NEEDED!!
Are you in pain? Are you limited physically and just want to get back to feeling like your old self? Well we have great news for you because you no longer require a prescription from your doctor for to start physical therapy! The law is called "Direct Access" and it means just that.
Compare the scenario below of two patients, Steve and Ben, who have complaints of pain starting September 1st.
Finally, by November 1st, two months from initialing making the first call to the doctor, with worsening pain and further loss of physical function, Steve finally receives a prescription to start physical therapy. Meanwhile, Ben was finished with physical therapy & feeling great 10 days before Steve ever started treatment!
So why the change?
Education, education, education! Physical therapists used to graduate with a Bachelor's degree, which was then advanced to a Master's degree. The field then required all physical therapists to hold their Doctorate degrees in order to practice. This advancement in the curriculum included many courses, especially, Differential Diagnosis, which allows the therapist to determine if a patient is a candidate for physical therapy services or in need of a physician's examination. This determination is reached during the initial physical therapy evaluation and, almost all of the time, the patient does not need to see a physician first.
Medicare, No-fault and Worker's Compensation beneficiaries require a prescription