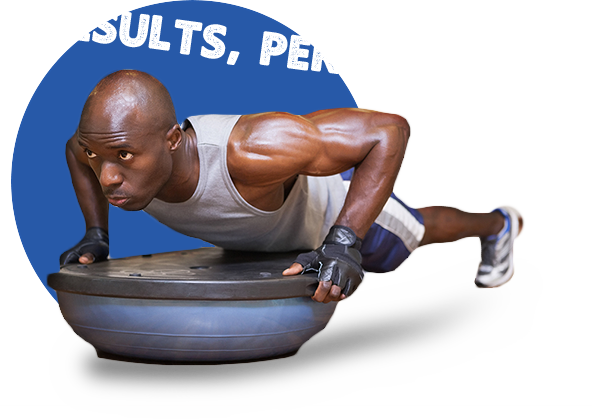 Direct Access Means You Can Start Physical Therapy Today!
Direct Access means NO Prescription Necessary! Direct access to physical therapy is your opportunity to be evaluated and treated by a licensed physical therapist without first seeing your physician for a prescription. If payment is approved by your insurance company, direct access is your opportunity to save time, money, and expedite your treatment, relief, and recovery
Surgery is not always the answer.
Pain-free life begins with PKL Physical Therapy.
The PKL PT Treatment Trifecta
Myofascial Release, Targeted Stretching & Custom Exercise Routines for Fast Results.
While most physical therapists rely solely on hot packs, stim machines and ultrasound, PKL PT uses the three most potent and efficient ways to immediately start to resolve your pain as well as improve your physical abilities. It all starts with our detailed and specific evaluation which yields the correct diagnosis and treatment plan. Once the treatment plan is set, we use our Treatment Trifecta to resolve pain and improve physical function.